Trip planning made Fun
Easy
Collaborative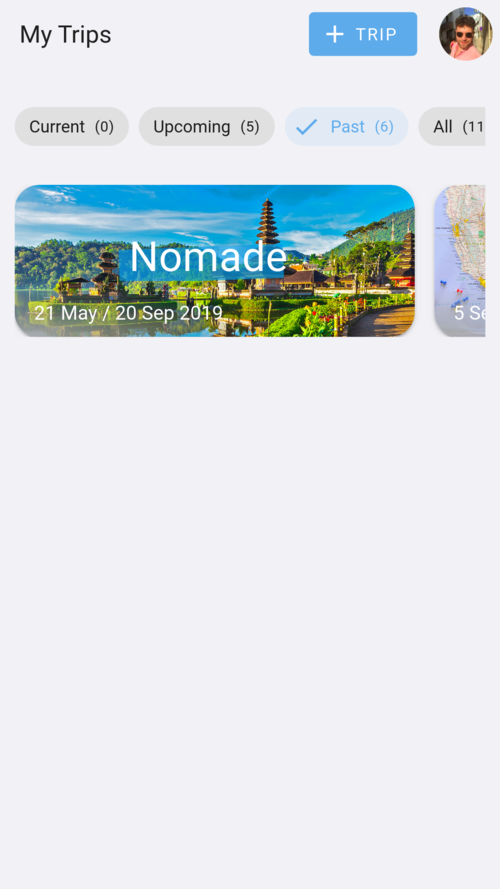 Vjago helps you plan your next trip
🛩️
Plan
Craft the 🛩️ itinerary, track 💰 costs, 🏠 locations and 🏄 things to do.
👩‍🦰
Share
Share the trip with your 👩‍🦰 friends and plan it together 🤝.
🌍
Remember
All your trips 🌍 in one place and forget none!
Vjago is currently in Beta, you may (and probably will) face some issues. We're sorry for that, though please, alert us about any issue or feedback you want to share with us sending an email at
info@vjago.com
Start planning your next trip, now!
Vjago works great 🤟 on mobile 📲
We are still working on the Android and iOS apps, but you can use Vjago from your smartphone: a popup will request you to Add to the Home Screen, so you can use it as a normal app but without installing it!